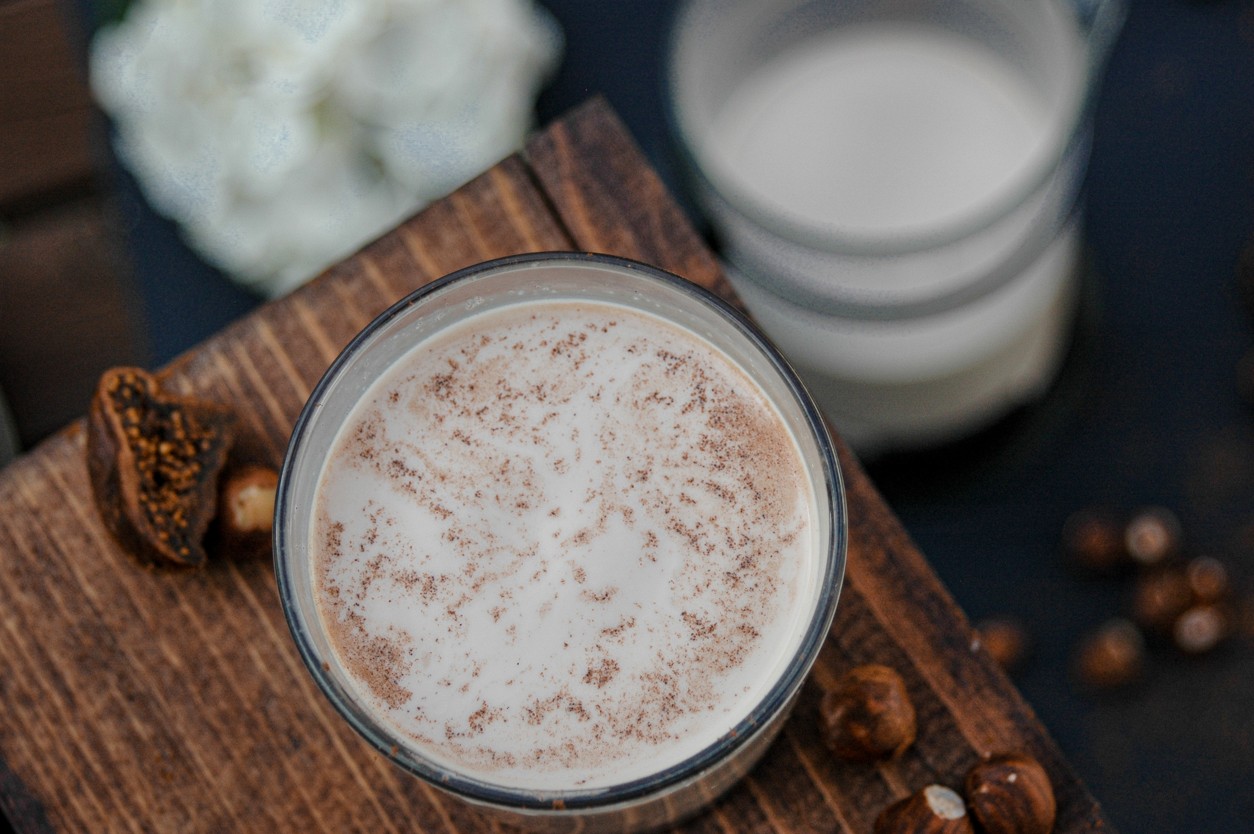 Ingredients
1 cup hazelnuts
750 ml water
1/2 teaspoon cinnamon
1 teaspoon cocoa
4 figs or dates
Procedure
Before making nut milk, soak the nuts in water overnight.
Put the cup of the strained and washed nuts into the mixer and pour 750 ml of water, add the cinnamon, cocoa, and 4 figs or dates to balance out the sweetness.
Select the "Nut Milk" program.
Strain the milk using a cloth and serve.