Warranty and post-warranty service within 3 days.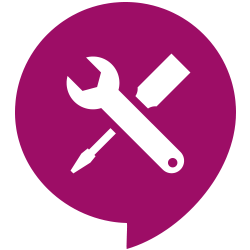 Warranty and post-warranty repairs are sent back within 3 working days from receiving the product. The costs of shipping the product back to the customer are covered by us. As the manufacturer, we have all spare parts in stock, so repairs are fast and affordable.
For more
information on post-warranty repairs, see below.
Accessories and spare parts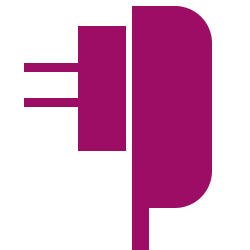 The Salente e-shop offers a wide array of products and compatible accessories in one place. If you want to carry out basic repairs on your product post warranty, you can buy spare parts to use at home. All accessories and spare parts can be found in the product tree diagram, as well as in the Spare parts tab on the product card.